"Finishing your quilt creations with the respect and care they deserve"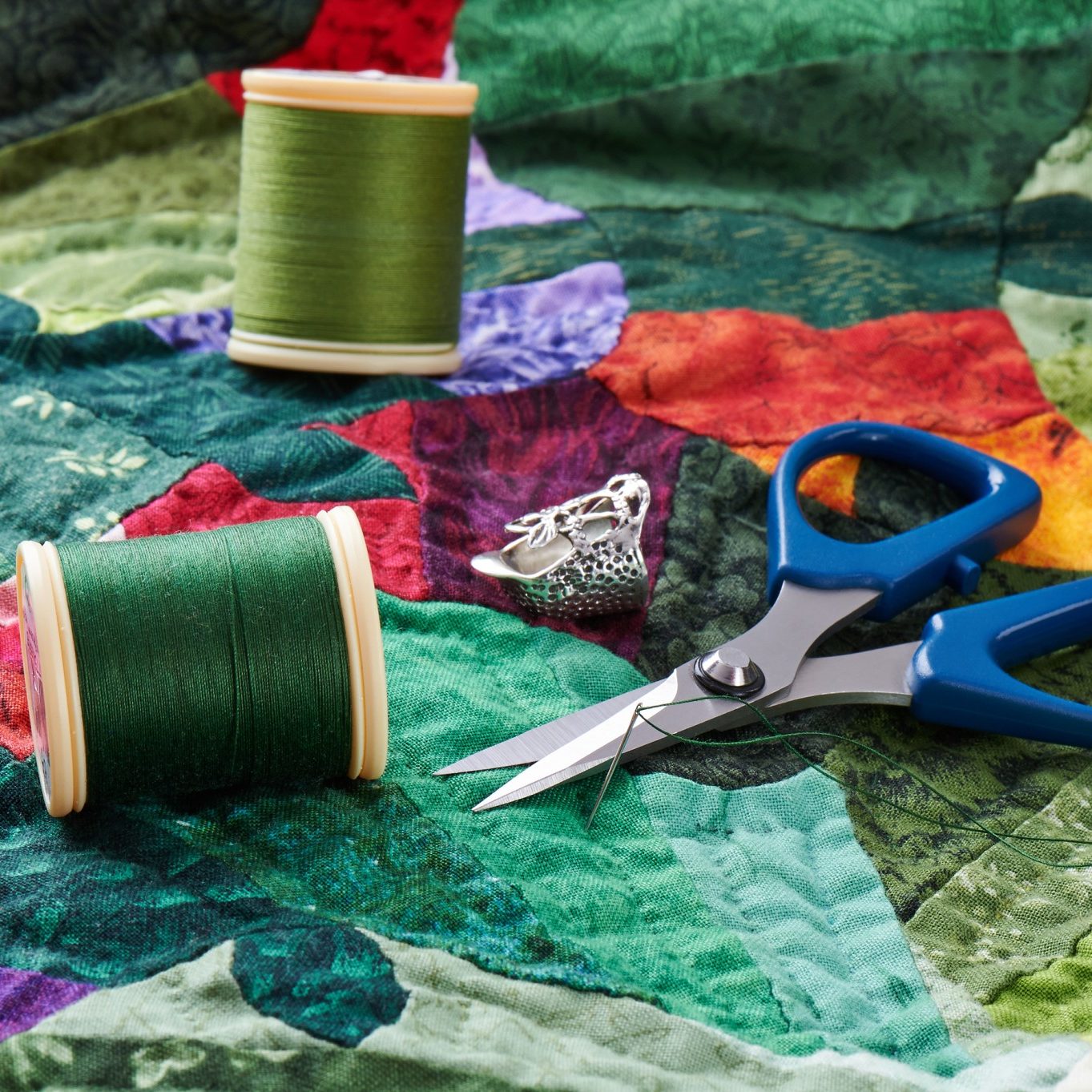 You have spent countless hours designing your quilt top, choosing fabrics, cutting, piecing and pressing all those seams. You should be proud of your accomplishments. Let me finish your quilts to create lasting quilted memories that you will cherish forever.
Although I have been sewing since I was a little girl, I have been seriously quilting since 2007 when I made nine twin size and one double size quilt for my ten grandchildren for Christmas. That spring I went on a quilt shop hop and got hooked, what can I say! I just love the color and feel of the cotton fabrics. After machine quilting on rental machines for

four years, in July 2012 I purchased an APQS Freedom Long arm as my life long friend. It is a hand guided machine, not computer controlled, and will reflect my

creative skills as they develop beyond

pantographs.
Batting
I carry Warm & Natural, Quilter's Dream Cotton and Dream Poly. You may purchase it from me at market prices. Sales tax will be added to your batting price. You may supply your own good quality batting (6-8" larger than your quilt top on all sides). My machine does not like the fluffy batting. Those are better for tied quilts.